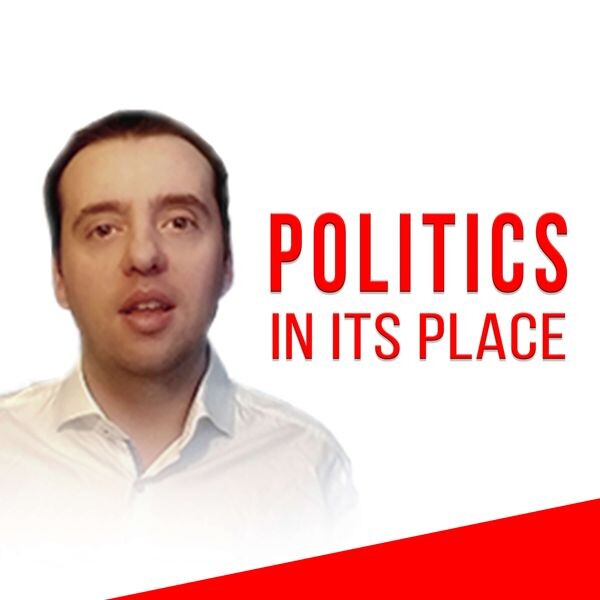 Attached
Politics In Its Place
Ermin & Elvis
4 Episodes
English
Last updated Sep 18, 2020
Become a member
Exclusive Content + Early Access
Exclusive access to our PIIP (original) episodes where we discuss a topic/theme/issue in some depth. You also get our PIIP Lately episodes one day earlier than everyone else.
Donate
Make a 1-time donation
Thank you for supporting our work. This will give us motivation to spend even more time on creating a great product for you.
Title